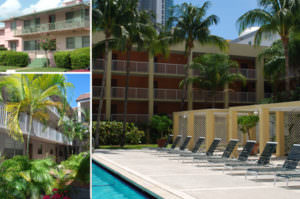 At Professional Management, Inc., we can help you reach your goals for residential and commercial properties.
Our goal is to generate the highest possible net income on your properties by maintaining full occupancy at the lowest reasonable operating cost.
We accomplish this through a complete property management approach that includes quality maintenance to enhance property values, experienced administration to streamline operations and excellent resident services to maximize income.
Management Services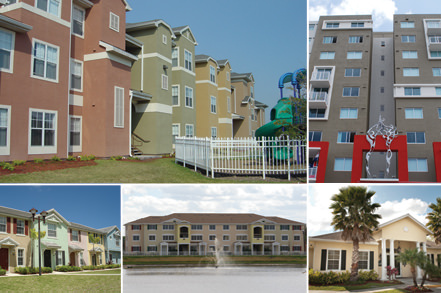 One of the most critical areas of property management is accurate accounting to facilitate payable and receivables in a timely manner. Our accounting staff is supervised by in-house professionals, using a state-of-the-art accounting system to generate all necessary reports for property managers, accountants and owners.
Our Management division works directly with the properties to enhance and preserve your asset by maintaining all necessary operational procedures.
Our Compliance Department gives you peace of mind. This department is responsible for establishing and maintaining relationships with state regulatory and monitoring agencies and implementing any changes in affordable housing requirements.
Lease-up and Asset Stabilization
Lease-up and asset stabilization is our specialty. We have found that the most effective strategy in both situations is a very strong marketing approach that focuses on targeted, quality leasing.
Our aggressive hands-on approach provides immediate information, which allows us to adjust rental rates and other property needs more closely as market trends evolve.
During construction rehabilitation, we act as the owners' eyes and ears-making recommendations, providing observations and addressing important issues on a regular basis.
We have successfully managed properties for various public housing authorities since 1997, many of which consistently receive High Performer Awards from HUD.
Auditors are always favorably impressed with our meticulous accounting process, timely and accurate reporting and state-of-the-art operational systems.